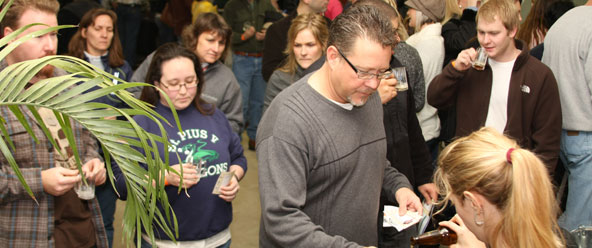 Yaga's Beer Fest has managed to grow again this year with 33 breweries and over 120 beers! An eventful beer run to Central Texas brought you a few brews not available in Galveston, Alaskan ESB is making its first appearance in the lower 48, and Saint Arnold is showcasing Bishops Barrel #1, #2, and #3 at a special flight table.
VIP tickets will get you in an hour early so you don't miss out on beers such as Stone Smoked Porter with Vanilla, Karbach Bourbon Barrel Hellfighter 007, and Goose Island Bourbon County Stout.
Doors open from 12pm- 4pm for the VIP, and 1pm-4pm for General Admission.