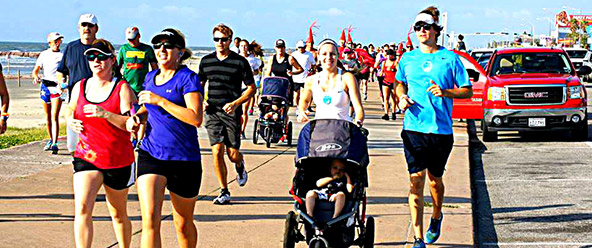 2017 BEERFOOTER - A BEACHIN BEER RUN OF A GOOD TIME
Put your BEERFOOT in front of the other in this BREWTIFUL Beach 5K Fun Run HOPPENING at Beerfoot Brewery!
The Beerfooter Beach Run is sure to put some pep in your step and beer in your belly! In conjunction with the 8th Annual Yaga's Chili Quest & Beer Fest, you are invited to join us and get some exercise before devouring warm chili a nd cold brews!
WARNING: Crazy outfits/Team Uniforms are EXTREMELY encouraged. People in normal, boring clothes will be punished with evil stares an d glares for the rest of their lives. . . (Not really, but c'mon everything is more fun in a costume!)
REGISTRATION COMING SOON!