---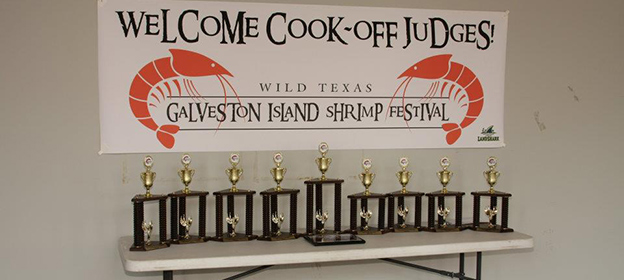 SIGN UP TODAY!
The 5th Annual Galveston Island Shrimp Festival Cook Off is held Saturday September 27, 2014 in the heart of the Historic Strand District.
- Shrimp Burger: 1:00pm
- Open Shrimp Chef's Choice: 2:00pm
- Shrimp Bisque: 3:00pm
- Chicken & Sausage Gumbo: 4:00pm
- Shrimp Gumbo: 5:00pm
Don't forget to wear your 'eatin' pants!